"I Am A Fine Musician" & "I Want To Be An Even Better Musician"
Note that purchase also includes AlphaNotes version of flute parts.
The video above provides a full auditory (MIDI) sampling of the product you are thinking about purchasing, but please note that the playback image (which may contain collisions and spacing issues) is not an accurate representation of the high-quality typesetting of the finished score.
You might also like...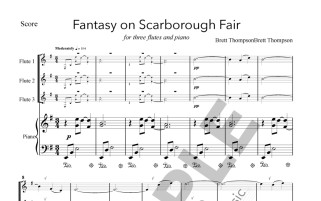 AU$4.95
Flute trio with piano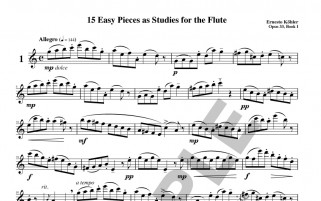 From AU$1.45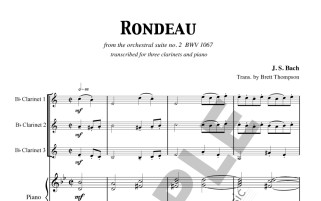 2nd Mvmt from the Orchestral Suite No. 2 in B minor (BWV 1067)
AU$4.50
Clarinet trio with piano and optional bass clarinet OR Clarinet quartet (3 Bb clarinets and bass clarinet)
Or browse more pieces for: Duets / Duets with piano / Flute duet / Flute duet with piano / Flute duet with piano / Flute ensemble / Flute ensemble with piano / Flute trio / Flute trio with piano / Two flutes